Call Us Today! (219) 865-2227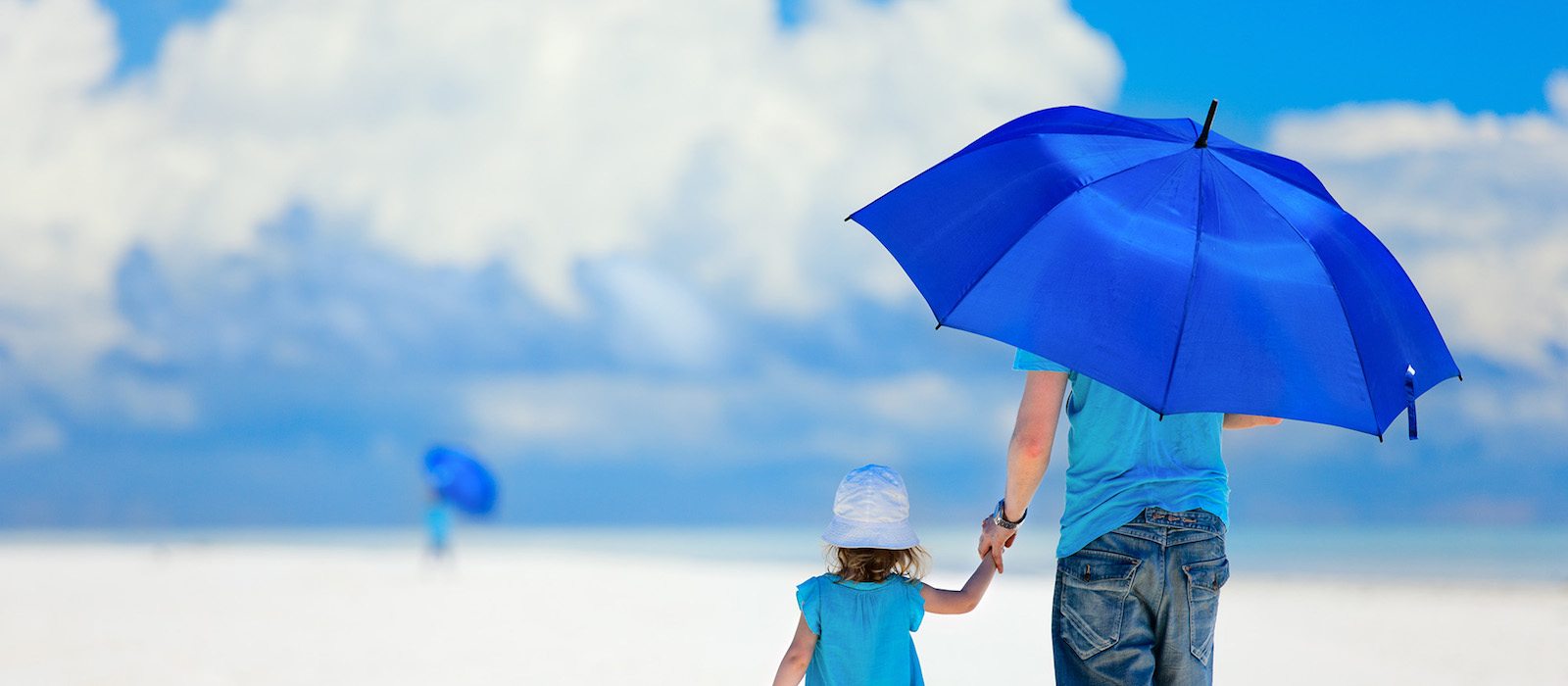 We are here to help you!
Lincolnway Insurance Services, Inc is a full service independent insurance agency dedicated to providing our clients with insurance solutions. Serving the Northwest Indiana area, we're part of the local community and have a vested interest in our clients' personal and business success. Whether you're seeking to augment existing insurance, or need a full complement of coverage, we're your one-stop solution for insurance solutions.
Lincolnway Insurance Services, Inc
336 E Lincoln Hwy
Schererville, Indiana 46375
Hours of Operation
Monday – Friday: 8:00am – 4:30pm
Wednesday: Meetings By Appointment after 12:00pm