About Us
Lincolnway Insurance Services, Inc is a full service independent insurance agency dedicated to providing our clients with insurance solutions. Serving the Northwest Indiana area, we're part of the local community and have a vested interest in our clients' personal and business success. Whether you're seeking to augment existing insurance, or need a full complement of coverage, we're your one-stop solution for insurance solutions.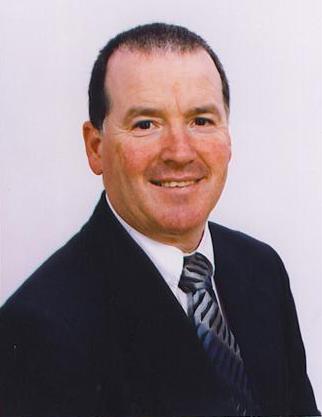 Gregg St.Germain
President
Email
Gregg St.Germain was born in Gary and raised in Merrillville Indiana. Gregg graduated from Merrillville High School in 1977. At that time he went to California to pursue a golf career. In 1997 he jumped into the insurance business and hasn't looked back. Moving back to Indiana in 2001 to be close with family he took over Lincolnway Insurance Services, Inc. He has now been in the insurance business for 22 years. He cares deeply for his clients and wants the best possible coverage's for them.
Gregg is married to Tina and they have three grown boys, Steven, Andy & Tommy. Gregg enjoys golfing, fishing and hunting and spending time with friends.